it's been a

n ex

citing year for gamers; the first eye-circuit, flightless bird impl

a

nts, the reintroduction of hands into the interfacing and the release

of the Ninticrosony Wiistation Surface. But the real triumph of gaming has surely been the first female developer to have released a game without being verbally assaulted. With the release of her artisan game Cool Suede, B. Trevors has turned co-op, god simulation on it's well trodden head by allowing the integration of super symmetry to replicate game objects IN YOUR FRONT ROOM.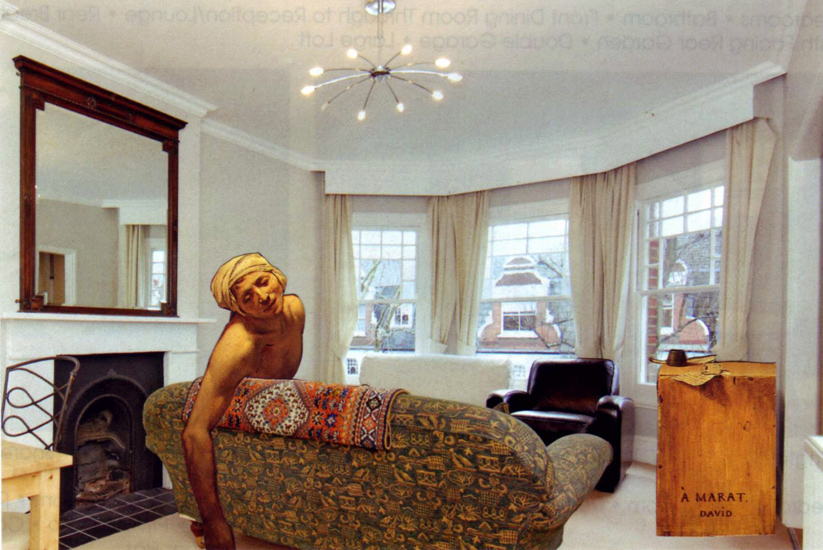 It sadly cau

sed an abr

upt rise in infant moralities.
ON WITH THE GAMES!
6.

Anus Remover:
Co-op godsim where the objective is to remove as many of the opponent's anuses within a given time limit (8 years).
5.
Fippy Nipply :
Co-op godsim, guide Fippy through a proceduraly generated procedural generator (WARNING CAUSES INSTANT INFANT MORTALITIES)
4.
Max Payne in Shakespeare's the Tempest:
Co-op god-sim, take the role of a director and direct the greatest play featuring gaming's notorious HARD MAN IN YOUR FRONT ROOM.
3.
Cole off Duty :
FP Co-sim God-op. Ashley Cole will always be remembered as the man who assassinated Ant and Dec but what was his life like in his downtime?
2.
Glubby 2:
More of the same excellent gameplay from this co-op godsim-like sequel.
1.
Cool Suede:
New shift in god simming!